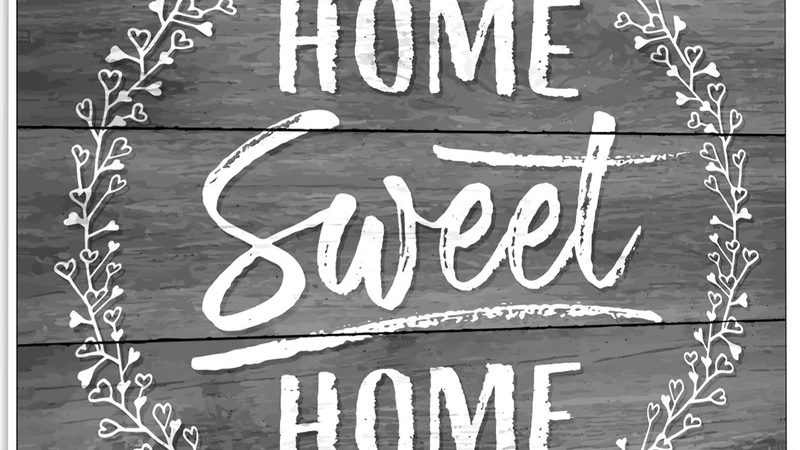 I am a man in my 50's and live in the Noarlunga area in my own home. I love my garden and am very passionate about its upkeep. 
I am looking to recruit someone to work with me on Saturdays (9am-3pm)
The Role
To help me to maintain my home through gentle prompting around general home duties, as well as occasionally helping with some shopping for food supplies, sorting and maintaining my clothes in a sense of order. The role would be suited to someone who has skill and experience in running a household.
The right person will be someone who is organised, a good conversationalist, a good sense of humour, can listen and take direction, and can think outside the box. Someone who shares some of my interests in art, jazz, sustainability/ecofriendly living, and has flexibility and availability with their time.
Prior experience in disability services is not essential. If we share similar interests or you have skills you believe will be an asset, let me know in your expression of interest.
If this role is of interest to you, please send your expression of interest by 8th March to Natasha.Bennet@clp-sa.org.au explaining what you can offer to the role. We may offer the role before closing date if the right person is found.
You will need a driver's licence and personal vehicle for work use, a senior first aid certificate and relevant DHS clearances or be willing to get these.